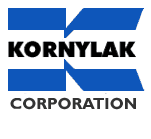 Kornylak Corporation
400 Heaton St.
Hamilton, OH 45011

PH: 513.863.1277
TF: 800.837.5676
F: 513.863.7644
Service: Manufacturing, Fabrication, Distribution, Military, & Insulation machinery
Kornylak Services


• Home
• Corporate Facts
• Contact Us
• FAQ
• Information Request
• Links
• News
• Services
• Sitemap
• Privacy & Terms

<< Back

Applications
• Manufacturing
• Cargo Handling
• Material Handling
• Live Storage System
• Conveyor Systems
• Conveyor Wheels
• Gravity Rack
• Insulation Equipment
• Panel Manufacturing
• Building Panels
---
---
Kornylak's Services: Manufacturing, Fabrication, Distribution, Military, & Insulation machinery
Kornylak offers the following services: design, manufacturing, fabrication, distribution. Our experience covers many industries including the military, material handling and insulation processing machinery.

Design
Close cooperation between engineering and the shop personnel has been helpful in developing novel solutions to many problems. Our machine shop can quickly produce prototypes to verify such innovations.

Manufacturing
Kornylak's large facility and 50-ton cranes allow us to build and test both small and large pieces of equipment. With our employees having an average of more than 25 years of experience, we are able to build complex machinery quickly and professionally.

Fabrication
The Kornylak Corporation has a large machine shop with a variety of machine tools and welding capabilities. This allows us to fabricate complex products for our partners. See below photo of custom Vertical lifts fabricated by Kornylak for OCS IntelliTrak, Inc. in 2011.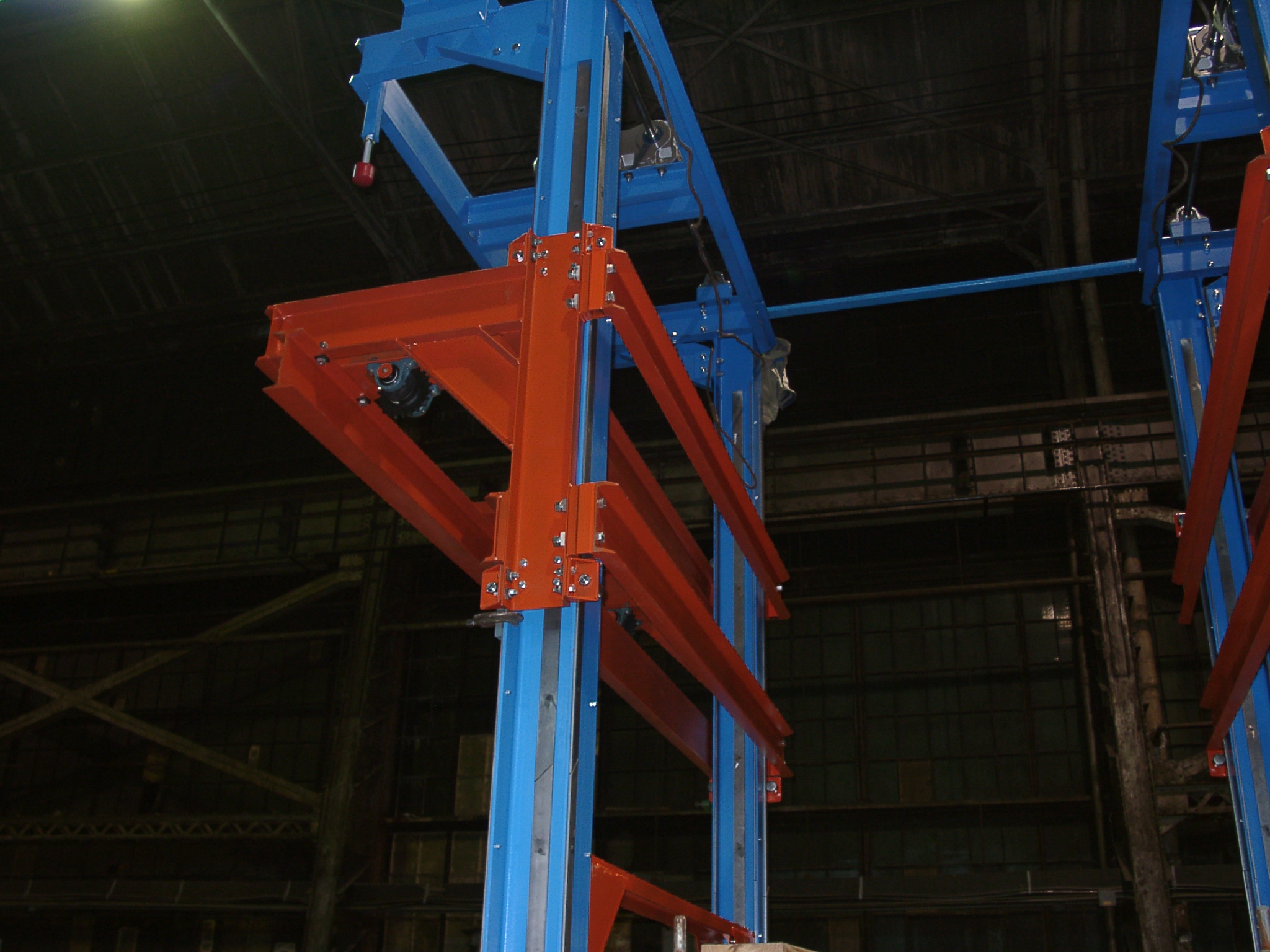 Distribution
Kornylak is able to stock a large supply of products on hand in our facility. In addition, Kornylak maintains an organization of dealers throughout the US and the world. Each dealer is trained and experienced, not only in the application and technical aspects of Kornylak products, but in related equipment as well.

Military Markets
Kornylak has contracted with the US Navy, US Army, and Atomic Energy Commission. This has entailed design, development and production to-specification efforts. New concept approaches have been developed to solve various problems. In many instances, the special knowledge and techniques we have developed during military projects has been effectively applied to the material handling problems of our industrial and commercial customers.

Insulation Processing Machinery
Since 1954 Kornylak Corporation has earned a reputation as a leading innovator in the development and manufacturing of machinery for the processing, cutting and storage of urethane, phenolic, isocyanurate and expanded polystyrene (EPS) foam products. This field involves material handling under highly specialized conditions and our activity in the field has evolved as a natural result of the research and development we have done in the general area of material handling.


Suggestions to improve our website: Survey
---